When you know better you do better. 
"Mayo Angelou"
 Welcome to Gummy Bears Infant & Toddlers Daycare.  Our mission is to give your child a great start in life.  We offer a safe and secure environment at all times by offering close and personal attention to each child.  We believe that's essential to the health and safety of your child.  We provide a quality experience for all children by providing adequate personnel so that each child is properly supervised.  Your child will be given the opportunity to learn in a warm and healthy environment.
Our Day Care. Our Family. Our Community
Gummy Bears Daycare is open from 6:30 am to 6:00 pm Monday through Friday, year-round.  Unless otherwise noted, we are closed on holidays (New Years Eve, New Years Day, Martin Luther King Day, Good Friday, Memorial Day, Independence Day, Labor Day, Thanksgiving, Day After Thanksgiving, Christmas Eve, Christmas Day, the Day After Christmas).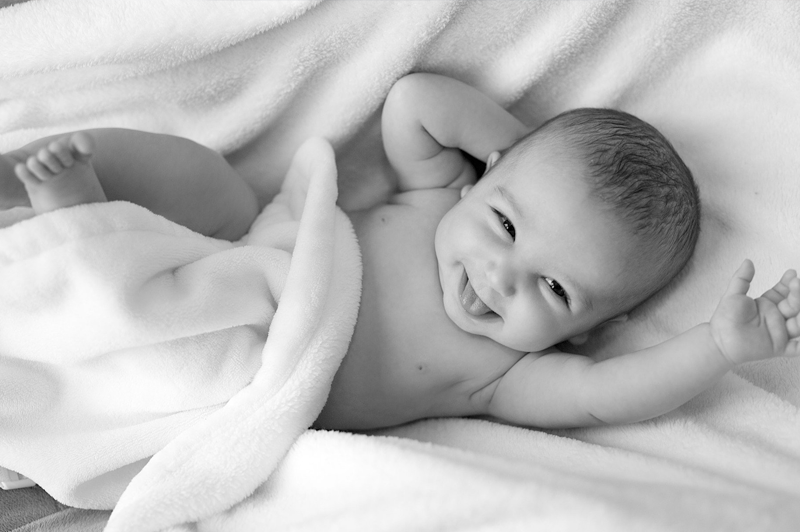 Visit US!
Gummy Bears provides a safe and nurturing atmosphere where children are encouraged to grow and learn through play. Schedule a tour today! 
Tuition
Please Call for Current Tuition Rates.
Mon-Friday: 6:30 am – 6:00 pm
Closed on holidays, unless otherwise noted
Please call or email for more information about our tuition rates.